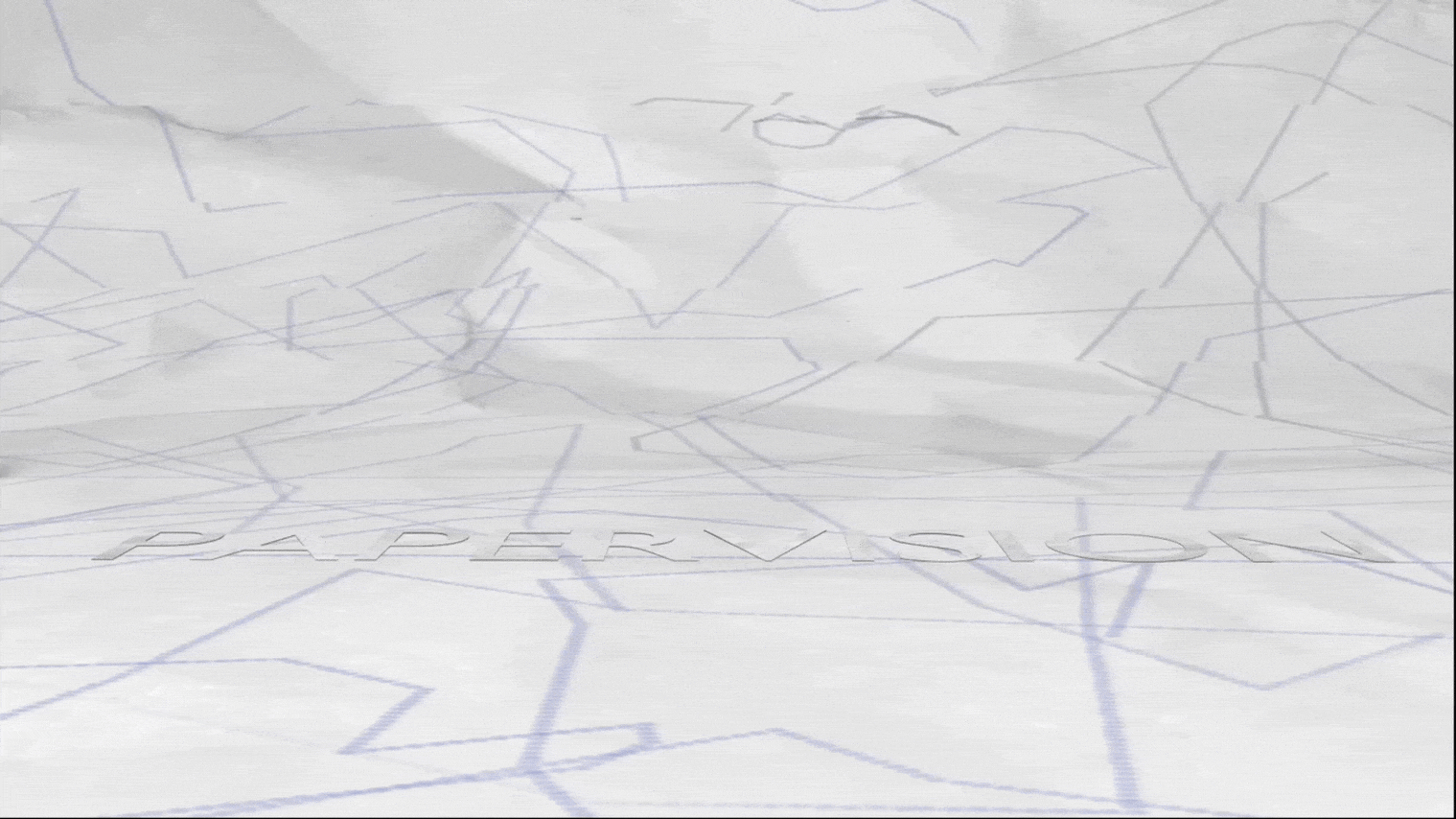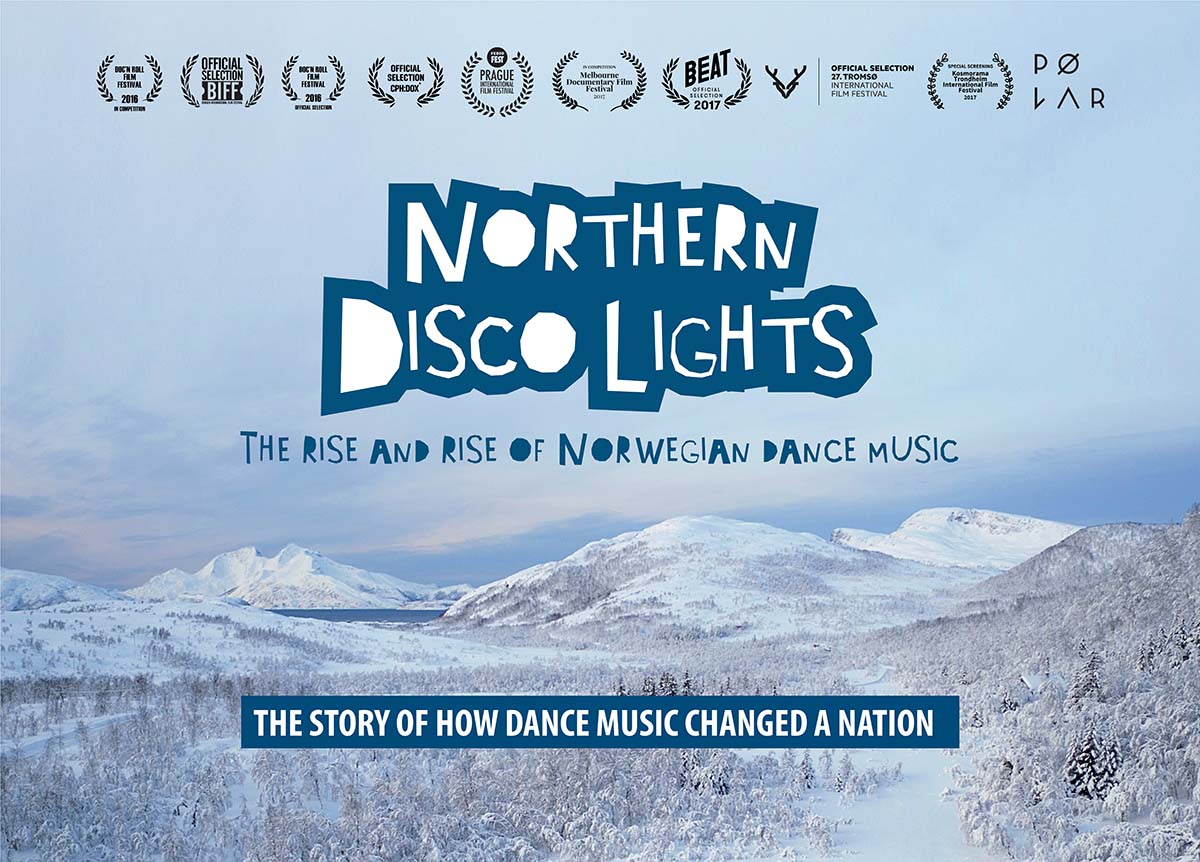 Award-winning feature documentary Northern Disco Lights tells the untold story of a group of teenagers in the arctic city of Tromsø who set off a chain of events that would go on to transform their country. To escape the boredom of growing up in a remote outpost, they created a music scene, setting up radio stations, parties, building synthesisers and making tunes. Word spread as like-minded souls joined their movement, inspiring a generation of kids who would go on to change dance music and Norway forever.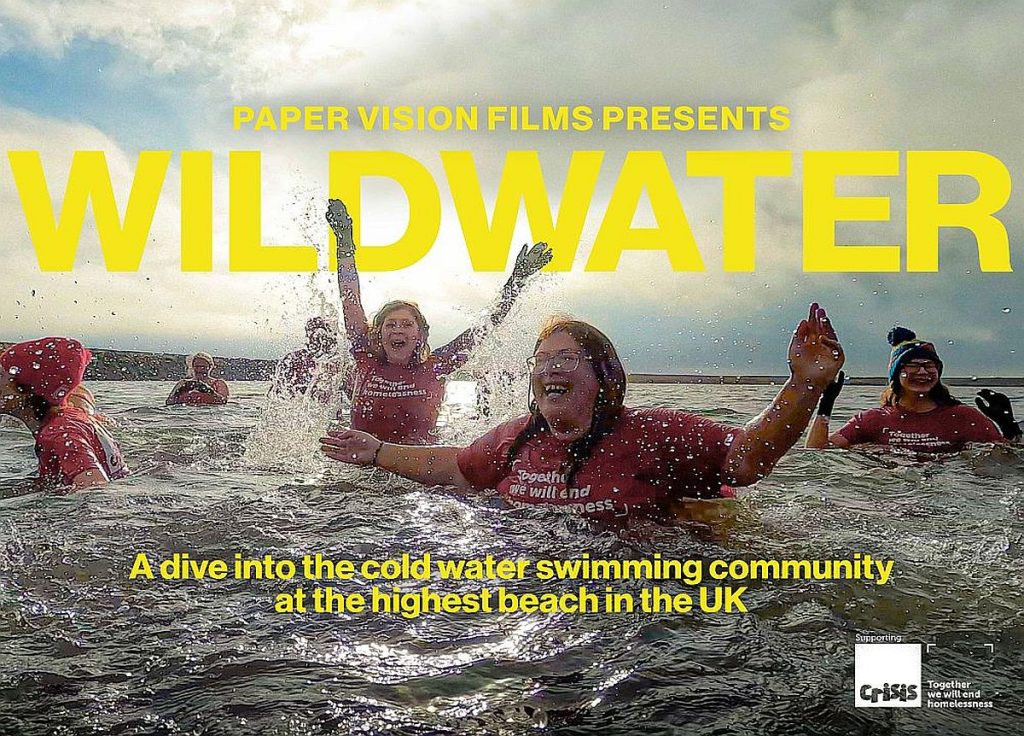 Feature documentary, Wild Water, provides a glimpse into the world of cold water swimming at Gaddings Dam, the site of the highest beach in the UK. The film showcases the breathtaking landscape and the people drawn to the restorative power of cold-water swimming. It explores how the community uses the icy waters to reconnect with their mental health, identity, nature, and each other. Viewers get an insight into the lives of the wild swimmers at Gaddings Dam and the positive and fun impact that cold-water swimming can have on wellbeing.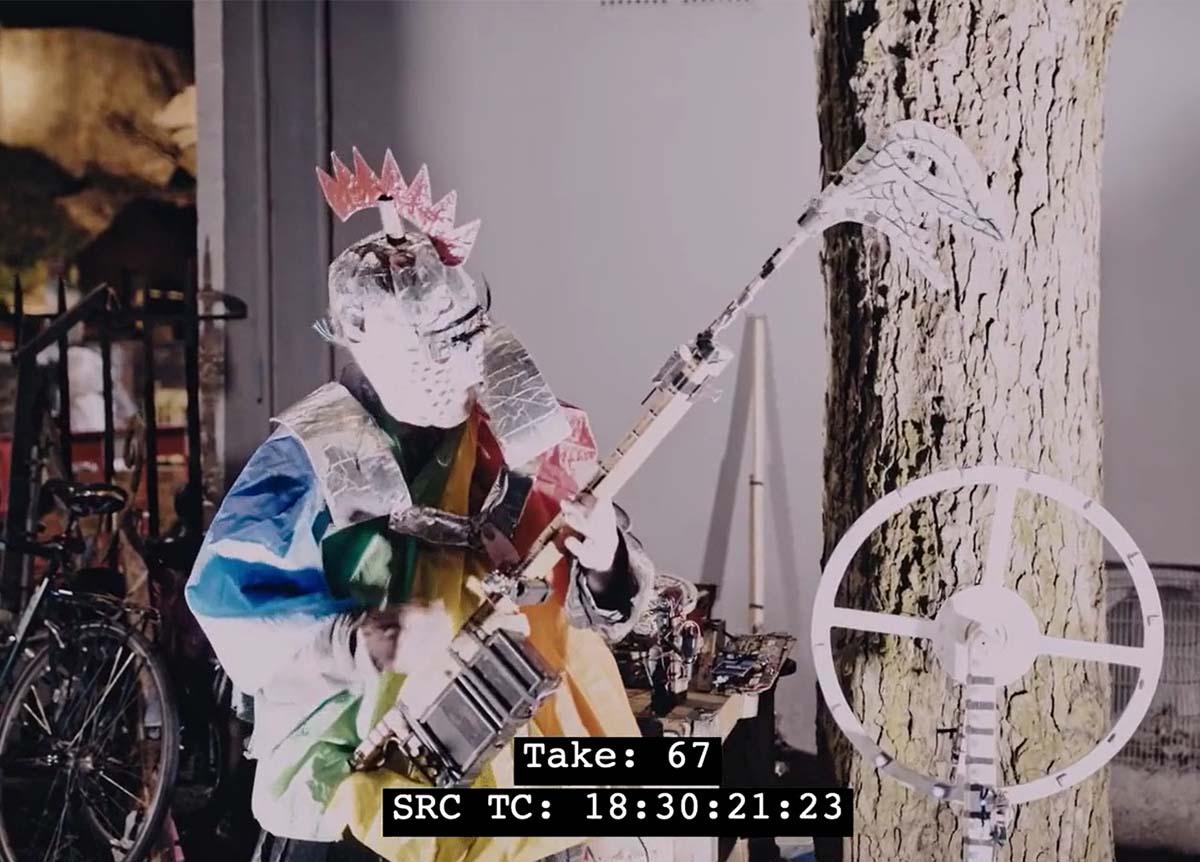 Outsider music is a genre of music created by self-taught or naïve musicians who lack formal training, technical skill, or commercial appeal. It emerged in the 1960s and 1970s and has since expanded to include diverse styles and sub genres, influencing contemporary music. Our third feature documentary, 'Inside The Outside', celebrates and explores the creative dissonance that drives this global community to produce and perform their art from a uniquely refreshing perspective.
Paper Vision is a film production company established by the team behind seminal record label Paper Recordings, whose mission is to tell captivating stories that showcase cultural, creative and artistic communities across the globe. Their award-winning debut film, Northern Disco Lights, premiered at the Bergen International Film Festival in 2016, telling the story of the Norwegian electronic music scene. It was screened at over fifty international film festivals and licensed by Norway's national broadcaster, NRK and Red Bull TV. Their second feature documentary, Wild Water, is a heartening exploration of the cold water swimming community at Gaddings Dam in West Yorkshire, home of the highest beach in the UK. Our next project, Inside The Outside, currently in pre-production, is set to be an inspiring celebration of the creative dissonance that drives the global community of musical outsiders to produce and perform. Scheduled for 2025.